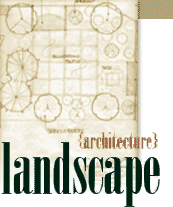 Ask us about our:

Landscape Design & Construction

Preconstruction Service

Consultation

Walls, Walks & Patios

Fine Gardening

Mature Plantings

Irrigation/Lighting




Toomey Landscape is a family owned landscape design/build company. We walk with you each step of the way from concept through construction.

Our clients include homeowners, businesses, developers and property managers throughout the greater Seacoast area.

When you choose Toomey Landscape, you are working with a team of skilled craftsmen dedicated to understanding your specific needs and challenges, then creating a beautiful landscape that will enhance both the aesthetic and financial value of your property for decades to come.